It's traditional camp! But a little more untamed…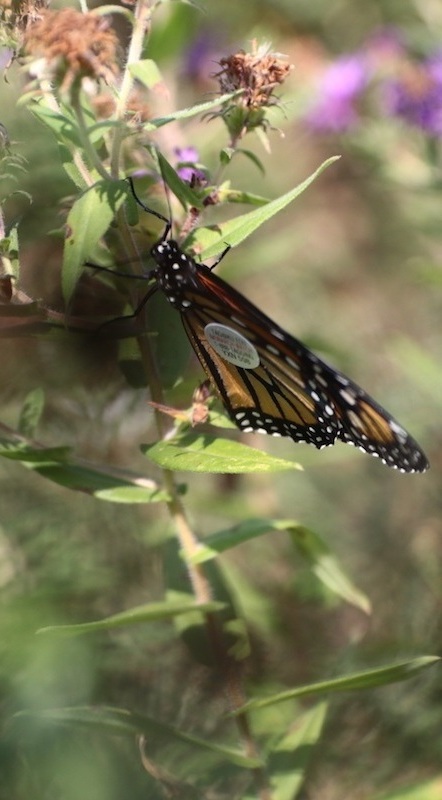 In this new Theme Week, taught by the awesome traditional camp instructor Mrs. Brown, each day will be a fresh session of exciting projects and energetic activities that happen at traditional camp: water sports, arts & crafts, games, etc. But the fun doesn't stop there…

Walden's Wild Safari will reveal the wilder, untamed side of traditional camp, unleashing the exploration of activities in the natural world, including structured and unstructured play! For an entire week, campers will strengthen their cognitive, creative, and social skills within an informal, outdoor environment. In addition to discovering the tactile possibilities of organic materials (who doesn't love playing with mud?) fun activities will include:
Animal Olympics - Campers will test their skills by participating in fun challenges while learning about animal behavior
I Spy - Discover different plants and animals that are unique to Kentucky
Bug Safari - Investigate the differences between insects, spiders, and other bugs as campers go on a search for tiny creatures
and so much more!
WEEK: July 15-19
TIME: 9:00am-4:00pm
COST: $300/week
GRADES: K-8th
Samantha Brown
Walden School
K-1st Grade Art Teacher