Wands, wizardry, and Wingardium Leviosa!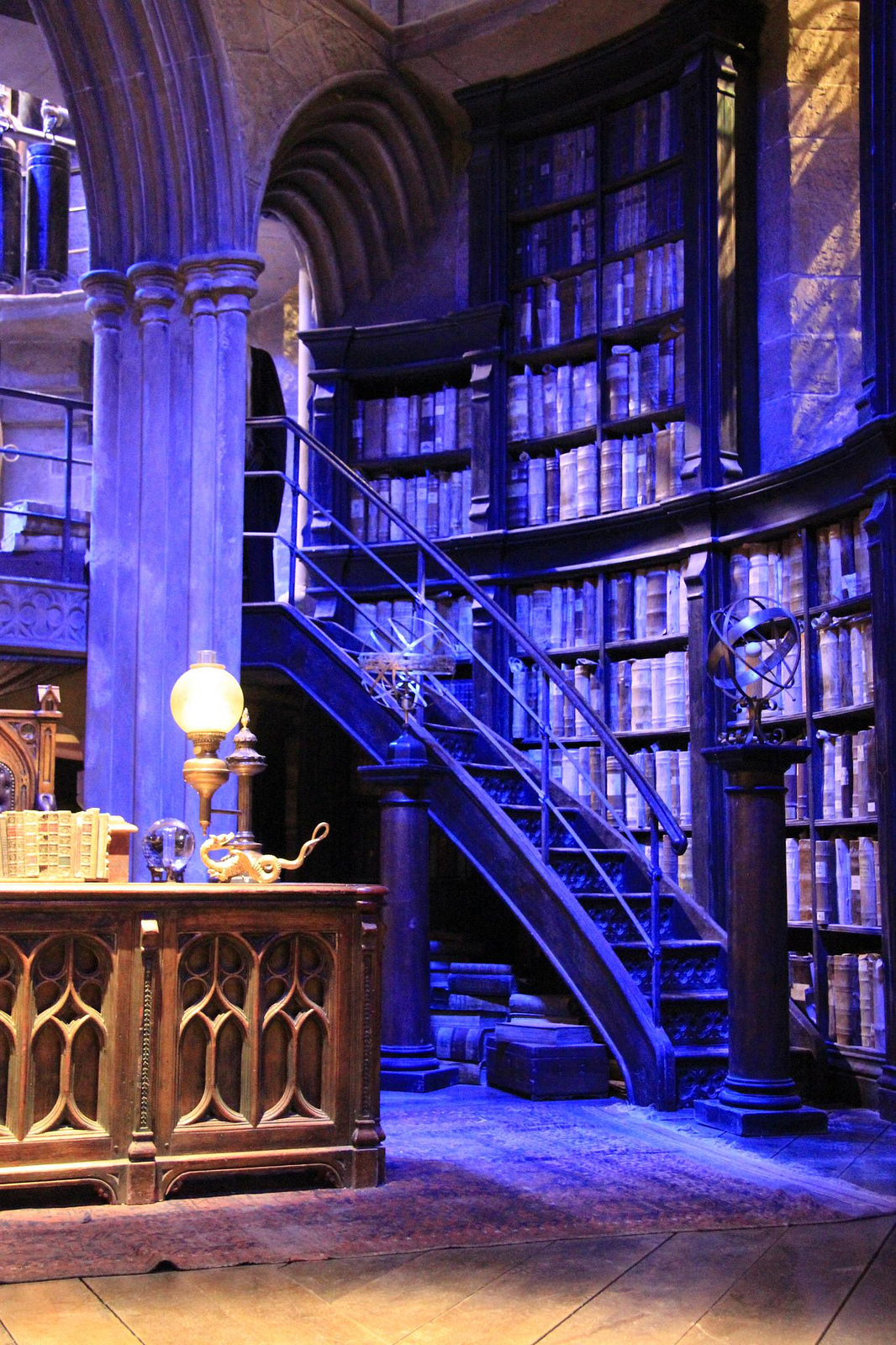 Walden School of Wizardry
This summer, live the magical world of Harry Potter for an ENTIRE WEEK at Walden! For one week, cease to be a Muggle and enroll at Hogwarts School of Witchcraft and Wizardry as a student. Do you have what it takes to learn Potions? Are you ready for daily Quidditch practice? Do you know your spellbook forwards and back?
Tons of activity, imagination, and fun will fill this week. Come prepared to immerse yourself in the world of Harry Potter, while enjoying all that Camp Walden has to offer!
WEEK: July 22-26
TIME: 9:00am-4:00pm
COST: $300/week
GRADES: K-8th
Jennifer Green
Walden School
4th Grade Teacher
AMber Korte
Walden School
7th-8th Grade Science Teacher • High School Engineering/Robotics